Moving Day
What to do on moving day?
Tuesday, 30th May 2017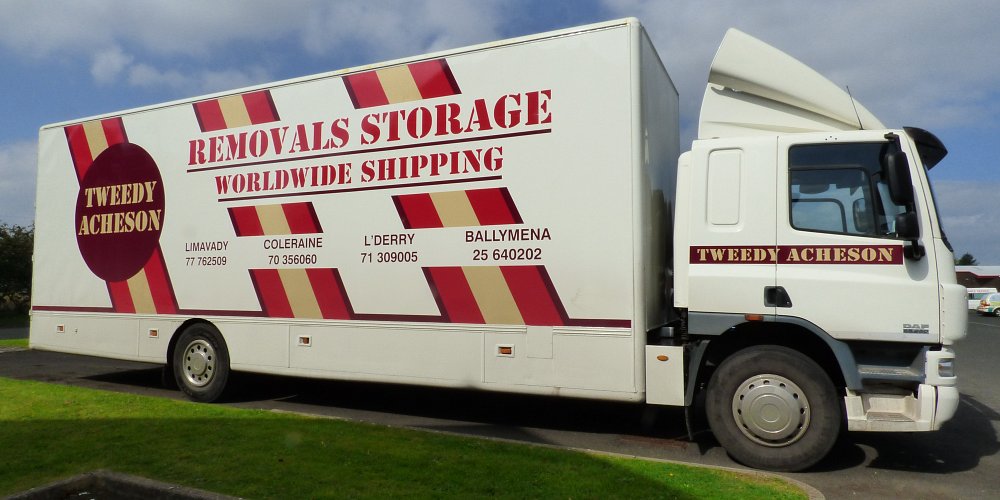 To ensure your home moving runs smoothly below is a few moving tips you may find helpful.
1. Arrange help from family, friends and a removal company to transport all items of furniture to your new location.
2. If you have any pets its best if you arrange someone to take care of them for you when moving.
3. Label all packed boxes clearly.
4. Discuss your new home plan to ensure all boxes and furniture are placed in the correct room.
5. Keep a signed copy of your inventory list provided from the removal company.